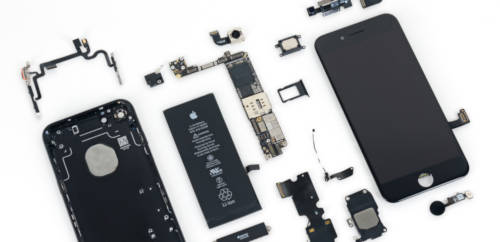 iPhone Repair
Details
Welcome to our Wellington iPhone Repair Store. Contact us to find out iPhone Screen Replacement cost or to ask about any other iPhone problem you are experiencing.
We can assist in repairing most issues with your iPhone, we do repairs on all models on site, the repair turnaround time is usually 1-2 hours.
We will assess your iPhone, advise you of the repairs required, and if you are satisfied with our quote, we will promptly repair.
Most common repairs are broken iPhone Screen Replacement, iPhone Battery Replacement, iPhone Charging Port Replacement, front or back iPhone Camera Replacement and iPhone Loud Speaker Replacement.
iPhone Screen Repair can be done in one hour! We hold most iPhone parts in stock. Most common repairs seems to be iPhone 11 screen replacement and iPhone XR screen replacement at the moment. Most common issues apart from the cracked iPhone screen seem to be charging port issues, back camera problems, speaker or microphone volume.
All Apple repairs are done by experienced technicians, we give three months warranty on all the repairs.