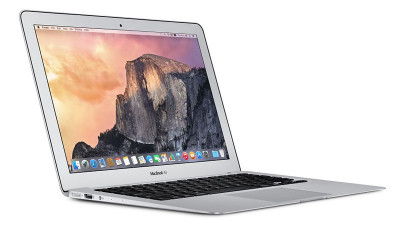 All MacBook Repairs
Details
We service MacBook, MacBook Pro and MacBook Air laptops. Most common repairs include LCD and glass replacement on MacBook Pro models, Hard Drive and hard drive cable replacement, RAM upgrade, SSD upgrades, battery replacements, keyboard replacement and track pad replacement.
We repair water damage on MacBooks. We manage to salvage most water damaged MacBooks with about 2-3 hours of labor and the cost of replacement parts. Most water damaged MacBooks do not require motherboard replacement.

Are you worried about MacBook broken screen repair cost? Ask us about second hand MacBook screen options. We have a range of fully functional MacBook displays at lower prices.

All models are different but can be easily identified by the serial number at the back of the MacBook.
We buy MacBooks – Dead or Alive. We also sell second hand MacBooks and give 3 months warranty.